Secure access to your photos
Coronavirus Update
PLEASE NOTE WE WILL ONLY BE TAKING INDIVIDUAL PORTRAITS IN 2020 - NO SIBLING or FAMILY GROUPS
During the covid pandemic we recommend purchases of Digital downloads. Prints delivered free to your school (If offered) during lock down or school closure will be delivered when the school deems it safe. This may have a huge delay in delivery times.
We hope all our customers, Schools and friends stay safe - Don't forget to wash you hands.
By purchasing school photographs from Spencer Brown Photography Ltd, you agree to our Terms and Conditions of sales as set out here
Ordering your children's photos online is now easy!
How does it work? Just enter your personal access code from your access card or your proof card. Search in the album the photos that you like best and choose how you want to order the photos. Simple!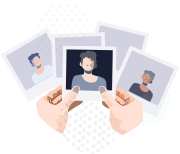 More photos
Pick from all photos of the photo shoot instead of from only one! The choice is yours!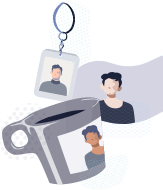 More products
Prints, mounts, downloads, gifts and a lot more...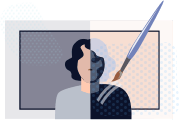 Photo effects
Personalise your photos! Black and white, sepia and more