Secure access to your photos
Christmas Shutdown
As our little elves have been working so hard this season (7 days a week!), preparing your photo orders, we are looking forward to our annual extended festive holiday planned from 15th December to 13th January in order to recouperate, our office and onlines sales platform will be completely closed for business.
By purchasing school photographs from Spencer Brown Photography Ltd, you agree to our Terms and Conditions of sales as set out here
Ordering your children's photos online is now easy!
How does it work? Just enter your personal access code from your access card or your proof card. Search in the album the photos that you like best and choose how you want to order the photos. Simple!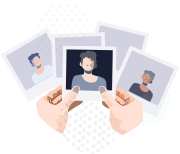 More photos
Pick from all photos of the photo shoot instead of from only one! The choice is yours!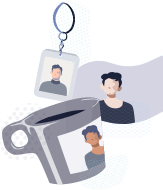 More products
Prints, mounts, downloads, gifts and a lot more...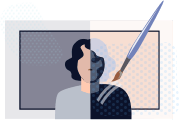 Photo effects
Personalise your photos! Black and white, sepia and more